Building Warrants
What is a Building warrant, how long does it take to get one & how much does it cost?
What is a building warrant?
A building warrant is a legal document in Scotland that gives you permission to commence building work or to convert a building.
A building warrant is required for nearly every construction project, large or small regardless if you are building an extension or knocking down a load bearing wall, however, there are some exceptions when a building warrant is not required. (see resources)
Your Architect or Designer will draw up detailed technical drawings for submission to the local authority Building standards department, this will then receive an initial assessment by a building standards surveyor against the requirements of the Building (Scotland) Regulations. The guidance contained in the latest Technical Handbooks will help the assessment of your plans.
This first assessment normally takes around a month. (20 working days is the target set by the Scottish Government).
Building Standards may ask for additional information or require clarification of some points, Your Architect or designer will then provide Building standards with the information that they require and adjust the drawings as required, a reassessment of the drawings and specification will be made, if they are compliant with Building regulations your building warrant will be issued.
As you can imagine each project is unique hence it is not possible to say exactly how long this process will take so it's best to prepare well in advance. For example, if you plan to build in the spring then it's a good idea to get started at least 6-8 months before.
Although every local authority in Scotland is required to comply with Building (Scotland) Regulations they each have their own systems and administrative processes in place for doing this.
Here are the local authorities we deal with:
City of Edinburgh Council
East Lothian Council
Midlothian Council
West Lothian Council
Perth & Kinross Council
Fife Council
Dundee City Council
Angus Council
Generally, the Building warrant will be issued with a construction compliance and notification plan, this provides information concerning what needs to happen before work starts, during construction and how to obtain the all-important completion certificate.
Your Building warrant is valid for 3 years from the date of issue.
The verifier (Local authority Building standards Surveyor) may inspect the site during construction, however, they are not responsible for checking the quality of the work or supervising the builder. Unless you are very experienced, competent, and are familiar with the latest building regulations site supervision is best left to a construction professional. Your Architect or Designer will advise you on this.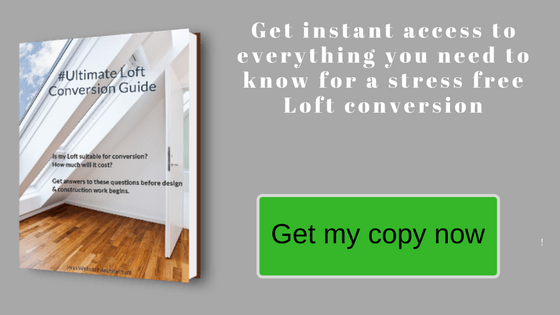 What happens if the works on site differ from the approved drawings?
This is something that happens on most projects.
Before any changes are made to the approved drawings it's always best to speak with your Architect first, they will advise if the changes are likely to be compliant.
If the completed works differ from the original approved drawings you will require a formal amendment to the building warrant which will be subject to the same process as the original submission (£100 fee is payable to Building standards, current as of 2018), your Architect will adjust the drawings to show how the amended drawings comply with building regulations.
If a structural Engineer has been involved in the project they will also be required to supply revised drawings and certification to reflect the changes. (perhaps at an extra cost)
Once building Standards have confirmed compliance the amendment will be issued, leaving you free to apply for the completion certificate.
How Much Does a Building Warrant Cost?
The cost of a building warrant is directly related to the cost of the construction works, so the greater the cost of a project the higher the fee for the Building warrant, this fee is payable directly to the local authority by the client.
The fees are set by the Scottish government and therefore cost the same regardless of the local authority.
A 'Ready reckoner' is available to work out the building warrant fee for your project.
Some local authority's offer a fast track service for minor projects where the value of the works doesn't exceed £5000.00
The minimum fee £150 which covers works up to the value of £5000.00
Click the link below to work out your building warrant fee.
http://www.edinburgh.gov.uk/downloads/file/9795/building_warrant_fees
                                                                                        At a Glance:
Resources
Below you will find links to the Domestic & Non-Domestic Technical Handbooks
2017 Domestic Technical Handbook
http://www.gov.scot/Resource/0052/00529527.pdf
2017 Non-Domestic Technical Handbook
http://www.gov.scot/Resource/0052/00521761.pdf
What work is exempt from a building warrant?
https://www.westlothian.gov.uk/article/2741/Do-I-need-a-building-warrant
Dundee City council fast track Building Warrant
https://www.dundeecity.gov.uk/service-area/city-development/building-standards/fast-track-building-warrant-service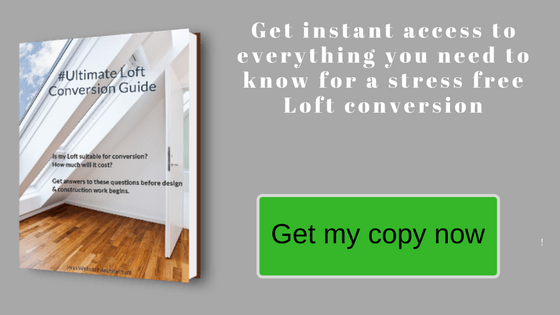 You might find these resources below helpful:
Finally, if you would like to discuss your project further you can take up our offer to get your FREE 20 minute 'Ask the Expert' call.
Click here to arrange a call!